I know when I first started learning how to create a website or blog from scratch, I realize then I needed, especially to know the right tools or resources.  So, after many nights, I decided to share it with you.  This is my result and I shall continue to add more tools and resources in the near future.
 The theme I use for wordpress719 website is by aThemes for my website, it's simple to use, practical yet powerful for any type of business.
Click here to see the variety of themes they have and they always update with new themes for your online website presence. 
These are my favorite Tools and resources to build your blog/website
Reliable website hosting, email, and affordable domain prices, I use  Godaddy
Build an amazing website for just under an hour with Website builders. Take advantage of designs created just for your industry and then customize them to reflect your one-of-a-kind idea.  But, if you want fresh ideas for your amazing project, then contact: wordpress719@gmail.com I will respond within 24 hours.
 I like to have all of my domains, and hosting in one location so I don't have to look for "bargain basement" deals on domain names, nor hosting because believe me they all increase their prices for the second year, and I rather focus on my business.  I've been using GoDaddy for over 10 + years, the service is outstanding and professional.  
Plus, they have many inexpensive plans available. 
For a quote on a Domain, Websites, Hosting, Security, Marketing or Email – Click on the following link: services.wordpress719.com
elements.envato: This is where you can create all your design projects. Powered by a community of talented designers. Unlimited downloads for a single fee, one single commercial license for all content.
As a company, Envato believes that when the community succeeds, they succeed. They are proud to be providing a way for independent designers to earn a living doing what they love. elements.Envato
Lightgram image editing, improve your photos and create unique, stunning and precise effects with just a few clicks.  Lightgram-Freebies
Lightgram for creative photographers editing, and create stunning photographs.

FreshBook is an accounting software. Focus on your business and let FreshBook balance your books.  Late payment is a problem for small business.  Why haven't you completed the work, how often have you completed your work and did not have the time to send your invoice, and when you do send your invoice you waited weeks, not not months to get paid.  If your client is late should you charge late fees?  Let FreshBook take care your accounting needs.  Overview:
My favorite WordPress Analytics plugin
It's Monsterlnsights.com I use it for my websites.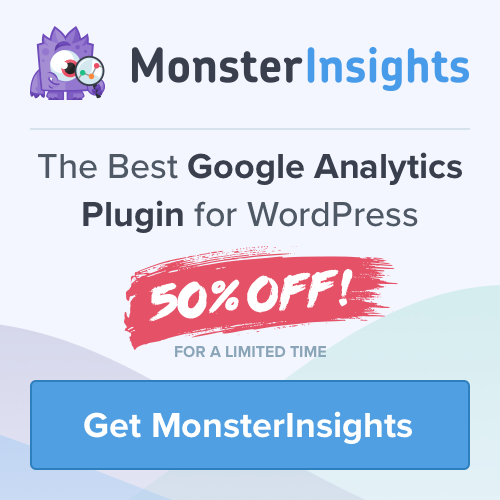 It's an easy setup process, it just takes a few clicks to complete the whole setup.  MonsterInsights allows you to see Google Analytics Dashboard inside WordPress Admin.  For the eCommerce tracking is where you can start tracking your sales from your WooCommerce, file downloads, tracking, and Google AMP lets you track all your mobile visitors to AMP-enabled pages accurately.
Trusted by 2,000,000+Professionals
All you need in one platform, SEO, content marketing, competitive research, PPC and social media marketing use Semrush 
 
Ideas for your copy:
Start by using stories to teach and sell is a perfect way to generate sales.  The most favored way to sell is threw stories, your personal story.  Start with the Exposition, (a character introduced), the rising action, next the turning point, falling action (the aftermath or results) and lastly the Resolution or denouement (problem resolved). Keep it simple, easy to read and understand, but use strong language.
Hits: 500